Can You Recover Damages If You're Hurt While Not Wearing a Helmet?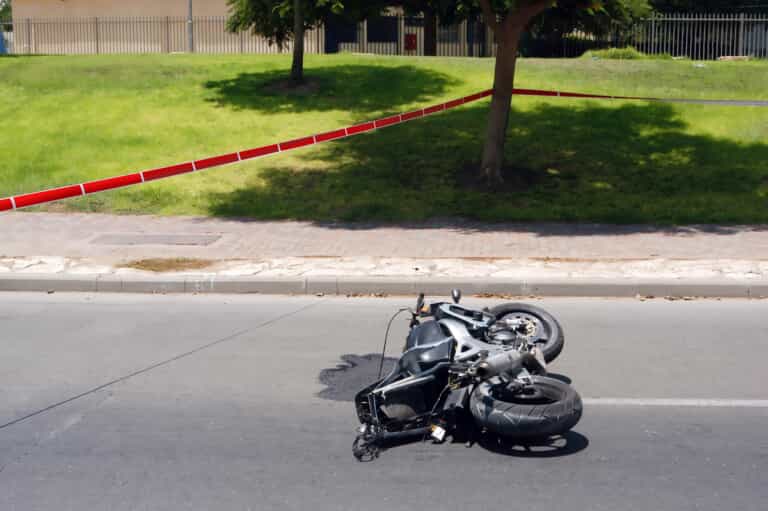 Like many states, Maryland requires anyone riding a motorcycle to wear an approved helmet. If you fail to do so and are hurt in an accident caused by someone else's negligence, are you ineligible to recover damages? In Maryland, it's definitely possible.
Most states have adopted the principle of comparative negligence, whereby a damages award is reduced to the extent the injured party was at fault for the accident. Maryland, however, still adheres to the fairly archaic principle of "pure" contributory negligence. Under that legal doctrine, if a person contributes in any way and to any degree in causing the accident that results in their own injury, that person is not entitled to recover damages. Accordingly, if the defense can show that your negligence contributed even a little to your injury, you won't be able to recover for your losses.
If you're hurt in a motorcycle accident and weren't wearing a helmet, it's likely the court will look at the nature of your injuries and determine the extent to which your own negligence precludes recovery. Damages may be denied for any injuries that arguably could have been prevented by wearing a helmet—injuries to your head, face, or neck, for example. However, you may be able to recover compensation for injuries to other parts of your body.
Experienced Baltimore County Motorcycle Accident Attorney
Jonathan Scott Smith, a Maryland SuperLawyer, has fought for the rights of personal injury victims in the greater Baltimore area and across the state of Maryland for more than 30 years. A proven trial attorney known for getting positive results for clients, he's received the Client's Choice Award from AVVO, with an average client review of 5 stars(the highest rating possible), as well as a perfect 10.0 (Superb) rating from AVVO as a litigator. He's long been AV-rated by his colleagues in the legal profession under Martindale-Hubbell's Peer Review Rating System, and he's been named a Top-Rated Lawyer by The American Lawyer magazine.
Results-Oriented Prince George's County Motor Vehicle Accident Attorney
If you're hurt in a rear-end accident in Maryland, we can help. Contact our office by e-mail or call us at (410) 441-5054 to schedule an appointment. There's no cost for your first consultation. We represent injured people in Howard County, Baltimore County, Carroll County, Frederick County, Prince George's County, and Montgomery County in Maryland.