Sources of Recovery after a Motor Vehicle Crash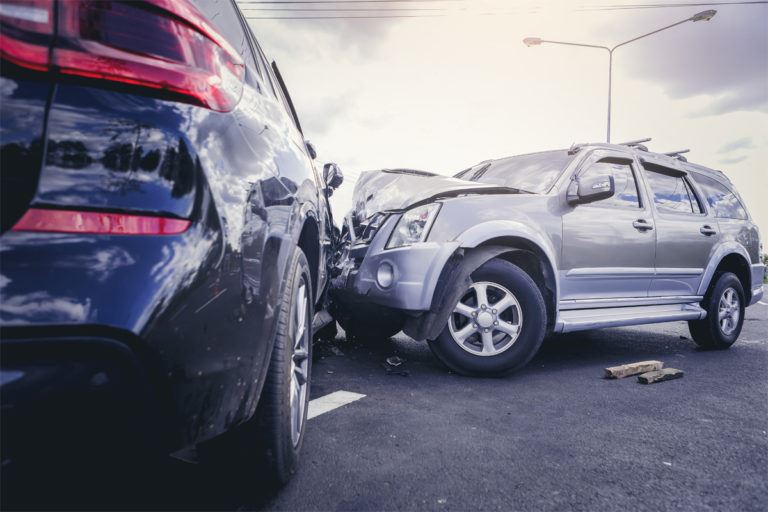 When you've been hurt in a car, truck or motorcycle collision, your first inclination is to bring a lawsuit against the driver who caused the wreck. You may, however, have other potentially responsible parties:
The manufacturer, designer or marketing of the vehicle or any of its component parts, if you can show that the accident was caused to any extent by a dangerous or defective product
The municipality or agency responsible for roadway maintenance, if the accident was due to roadway defects, such as potholes, uneven pavement, water or gravel on the roads or defective or missing signage
The person who served the alcohol, if the accident was caused by a drunk driver—Maryland is one of a handful of states that do not allow you to sue the bar, tavern, restaurant or other establishment that served the alcohol. You may sue a private individual who provided liquor or alcohol.
The owner of the vehicle, if other than the driver—You may have a claim against an owner who knowingly allowed a person to drive the vehicle, provided the owner knew or should have known of the potential for harm because of that person's youth, inexperience or other shortcoming. This theory, long recognized in Maryland, is known as "negligent entrustment."
Results-Oriented Baltimore, Maryland Auto Accident Attorney
Maryland SuperLawyer Jonathan Scott Smith has successfully protected the rights of injured people across the state for more than 30 years, including persons hurt in motor vehicle accidents. An accomplished and highly-regarded trial attorney, Smith has been honored as a "Top-Rated Lawyer" by the American Lawyer Magazine, and has long been AV-rated by his colleagues in the legal profession under Martindale-Hubbell's Peer Review Rating System (the highest rating possible). The National Trial Lawyers Association, a "by invitation only" professional organization, has listed him among the top 100 attorneys in the state of Maryland.
Smith has also earned the prestigious Client's Choice Award from AVVO, with an average client review of 5 stars (the highest rating possible), as well as a perfect 10.0 Superb rating from AVVO as a trial attorney.
Proven Frederick County Accident Injury Lawyer
If you or someone you love has suffered any type of loss as the result of a personal injury, we can help. Contact attorney Jonathan Scott Smith by e-mail or call our offices at (410) 441-5054 to schedule an appointment. Your first consultation is free. We represent injured people in Howard County, Baltimore County, Carroll County, Frederick County, Prince Georges County and Montgomery County in Maryland.