What to Look for When You Need Effective Personal Injury Representation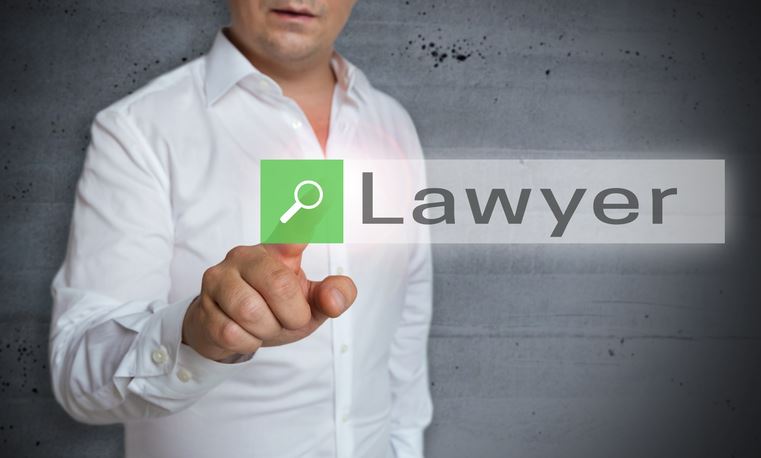 The consequences of a personal injury can be both devastating and long-lasting. You want a lawyer who understands the far-reaching impact of a personal injury, and who will help you get the compensation you need to take care of all your needs. Here are the most important attributes to look for in a personal injury attorney:
Trial Experience — Your case may never go to trial — many personal injury lawsuits settle. But you need to know that, if you have to take your case before a judge and jury, your lawyer has the skill, experience and knowledge of trial procedure and tactics to protect your interests.
 Experience handling your type of claim — Not all personal injury claims are the same. For example, if you've suffered burn injuries, you need a lawyer who understands the unique nature of those types of injuries and the specific medical care you may need.
Experience in the geographic area where your claim is filed — While justice should be blind, it typically looks a little different in every jurisdiction. A local attorney will know the practices of the different judges and what they are inclined to allow during the course of a trial. In addition, if your attorney knows and is known by defense counsel, you can often resolve many issues without the intervention of the court, saving you a lot of hassle.
 Fee structure — As a general rule, personal injury attorneys take their cases on a contingency basis. That means they won't charge you upfront, but will take a percentage of any recovery. Find out what that percentage will be, as it can vary from practice to practice.
Results-Oriented Baltimore, Maryland Personal Injury Attorney
Attorney Jonathan Scott Smith, a Maryland Super Lawyer, has protected the rights of personal injury victims in Maryland for over 30 years, including individuals who have been hurt in truck accidents. Because of his impressive record of obtaining positive results for his clients, Attorney Smith has received the Client's Choice Award from AVVO, based on an average client review of 5 stars (the highest rating possible). He has a perfect 10.0 Superb rating as a litigator from AVVO, and has also earned an AV-rating under Martindale-Hubbell's Peer Review Rating System, the highest rating possible. He's a Maryland Super Lawyer and was also recognized as a 2012 Top-Rated Lawyer by The American Lawyer Magazine.
Proven Ellicott City Personal Injury Lawyer
If you have suffered needless injury because of the carelessness or negligence of another person, let us help. Contact our office by e-mail or call us at (410) 441-5054 to schedule an appointment. There's no cost for your first consultation. We represent injured people in Howard County, Baltimore County, Carroll County, Frederick County, Prince Georges County and Montgomery County in Maryland.