Agency Seeks to Reduce Injuries and Fatalities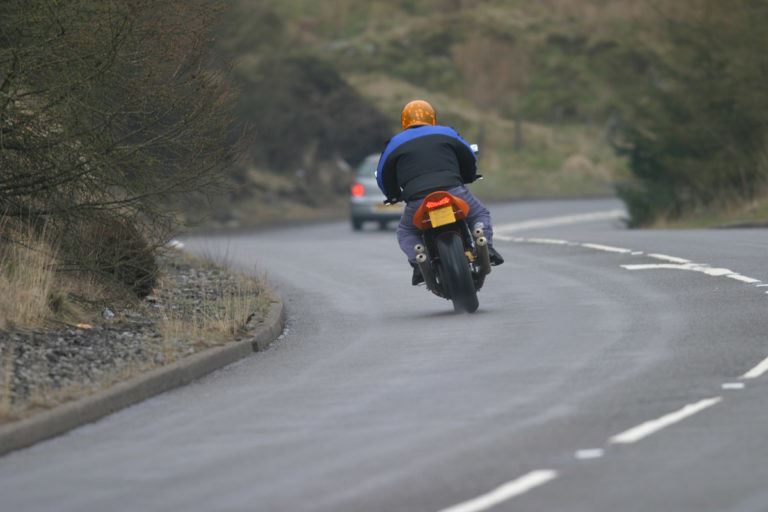 In 2019, the National Highway Traffic Safety Administration (NHTSA) launched a five-year plan in response to a long-term trend that has seen the number of fatal motorcycle accidents on America's roadways more than double in the last 20 years. According to data collected by the NHTSA, more than 5,100 people died in motorcycle accidents nationwide in 2017, compared to just 2,116 in 1997. In 1997, motorcyclist fatalities represented 7% of all deaths on the roadways. Today, they represent 17%.
The agency acknowledges that the primary cause of the rise in injuries and deaths is the increased popularity of motorcycles. Compared to others on the road, motorcyclists are 27 times more likely to die in a collision with another vehicle, and the annual economic costs are nearly $13 billion.
The NHTSA five-year plan includes:
Providing riders with greater access to training and educational programs
Increasing helmet use
Increasing the percentage of bikers who are properly licensed
Increasing visibility of bikers and bikes on the roads
Reducing instances of impaired driving
Improving roadway design
Increasing enforcement of motorcycle safety laws
Experienced Maryland Personal Injury Lawyer
Attorney Jonathan Scott Smith has fought to protect the rights of personal injury victims in the greater Baltimore area and across the state for more than 30 years. Long recognized as a Maryland SuperLawyer, Smith is AV-rated by other lawyers under Martindale-Hubbell's Peer Review Rating System. The American Lawyer magazine tabbed him as a Top-Rated Lawyer, and he's also received the Client's Choice Award from AVVO, with an average client review of 5 stars(the highest rating possible). A highly-respected litigator known for his ability to get positive results at trial, he has a perfect 10.0 (Superb) rating from AVVO as a trial attorney.
Proven Baltimore County Motorcycle Accident Attorney
If you have suffered needless injury in Maryland because of the wrongful acts of another person, Jonathan Scott Smith can help. Send us an e-mail or call our offices at (410) 441-5054 to schedule an appointment. Your first consultation is without cost or obligation. We represent injured people in Howard County, Baltimore County, Carroll County, Frederick County, Prince George's County, and Montgomery County in Maryland.