Steps You Can Take to Stay Safe on the Roads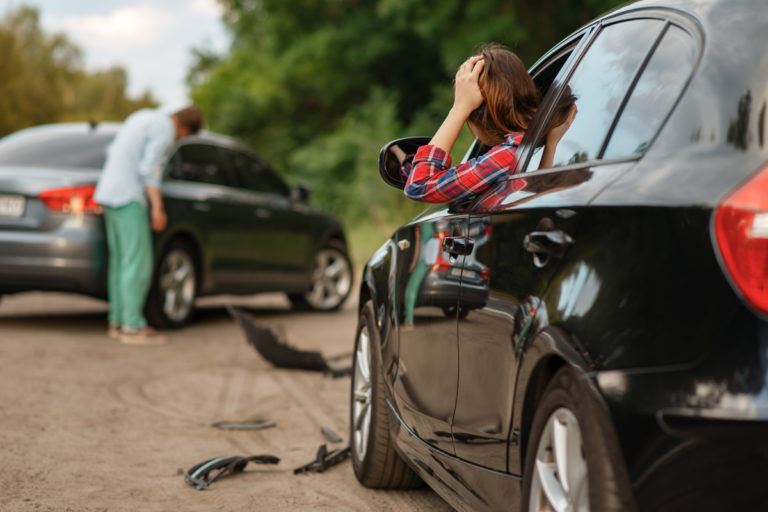 The holidays are upon us and that typically means more traffic on the roads. Whether you're visiting family, attending a holiday event or going to a party, you want to take some simple precautions to maximize your safety on the roadways in Maryland this holiday season:
Take your time—Plan ahead, so that you have plenty of time to get where you're going without driving too fast or rolling through a few corners.
Buckle up—Seat belts make a big difference in a collision. It only takes a second to dramatically increase your safety.
Make certain you maintain your vehicle—Don't drive in winter weather on poor tires. Make certain your brakes are in top shape and don't run the risk of a breakdown.
Know where you're going—Many accidents are caused when drivers are unfamiliar with the roads
Don't drink and drive—If you want to enjoy some Christmas cheer, have a designated driver
Stay off the mobile devices while driving—Distracted driving is a virtual epidemic…don't catch the bug!
Proven Baltimore County Personal Injury Attorney
Maryland SuperLawyer Jonathan Scott Smith brings more than 30 years of experience to injured people in Baltimore and throughout the state of Maryland. A highly-regarded trial attorney, Smith has been named a "Top-Rated Lawyer" by the American Lawyer Magazine, and has long been AV-rated by his colleagues in the legal profession under Martindale-Hubbell's Peer Review Rating System (the highest rating possible). The National Trial Lawyers Association, a "by invitation only" professional organization, has listed him among the top 100 attorneys in the state of Maryland.
Attorney Smith has also earned the prestigious Client's Choice Award from AVVO, with an average client review of 5 stars (the highest rating possible), as well as a perfect 10.0 Superb rating from AVVO as a trial attorney.
Aggressive Montgomery County Accident Injury Attorney
If you or someone you love has suffered any type of loss as the result of a personal injury, we can help. Contact attorney Jonathan Scott Smith by e-mail or call our offices at (410) 441-5054 to schedule an appointment. Your first consultation is free. We represent injured people in Howard County, Baltimore County, Carroll County, Frederick County, Prince Georges County and Montgomery County in Maryland.