How Does a Settlement Work? What Are the Benefits?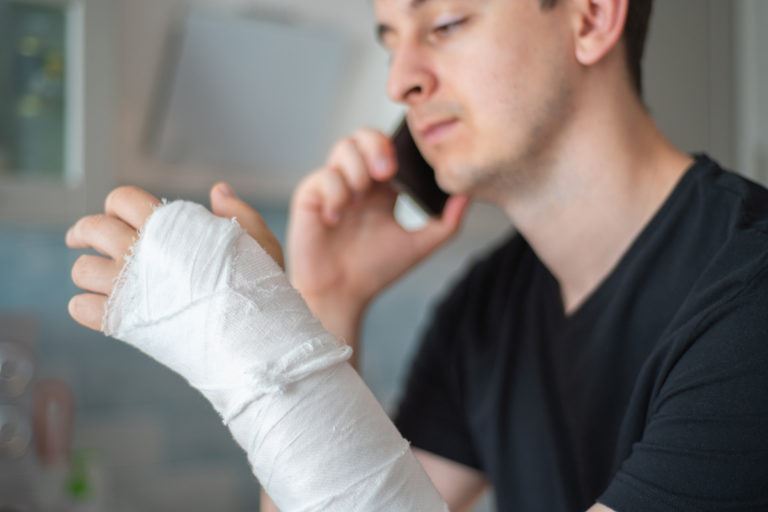 In the aftermath of a personal injury, you have the right to file a lawsuit seeking compensation for injury and loss caused by someone else's wrongful act. Though your case may go to trial, it's far more common that you'll "settle out of court."
What Is an "Out-of-Court Settlement"?
In a negotiated settlement, the parties agree to resolve their differences without any further involvement of the courts. The injured party (the "plaintiff") will typically agree to accept a specific payout, either as a lump sum or in a structured settlement. In exchange for that payment, the plaintiff will waive any remaining rights to seek compensation from the defendant for losses suffered in the accident.
The negotiated settlement is a binding and enforceable contract, so it's necessary to put it in writing and have all parties sign it. If either of the parties violate the terms of the settlement agreement, the other party may pursue remedies for breach of contract in court.
Why Should You Pursue an "Out-of-Court Settlement"?
There are number of reasons why an injured person might try to negotiate a settlement:
You'll receive payment sooner than you will if the case goes to trial—It may take months or years to get to trial. Furthermore, a verdict may be appealed.
You'll eliminate significant stress and anxiety—There's really no such thing as an "open and shut" case. When you settle, you eliminate uncertainty and doubt, and can get on with your life.
You'll probably pay less—Though your attorney will likely take a contingency fee for legal services, you'll still be responsible for certain expenses associated with litigation. The sooner you settle, the less potential cost you'll typically incur.
Proven Baltimore Personal Injury Attorney
Jonathan Scott Smith, a Maryland SuperLawyer, brings more than 30 years of experience to injured people in Baltimore and across the state. Highly regarded by his colleagues in the legal profession for his courtroom skills, Attorney Smith has long been AV-rated under Martindale-Hubbell's Peer Review Rating System and has been named a "Top-Rated Lawyer" by the American Lawyer Magazine. He carries the prestigious Client's Choice Award from AVVO, with an average client review of 5 stars (the highest rating possible), as well as a perfect 10.0 Superb rating from AVVO as a trial attorney.
Smith has been listed among the top 100 attorneys in Maryland by the National Trial Lawyers Association, a "by invitation only" professional organization. He has also earned a 10.0 (Superb rating) as a litigation attorney from AVVO, as well as AVVO's Client's Choice Award, with an average client review of 5 stars.
Proven Howard County Accident Injury Lawyer
If you or someone you love has suffered any type of loss as the result of a personal injury, we can help. Contact attorney Jonathan Scott Smith by e-mail or call our offices at (410) 441-5054 to schedule an appointment. Your first consultation is free. We represent injured people in Howard County, Baltimore County, Carroll County, Frederick County, Prince Georges County and Montgomery County in Maryland.